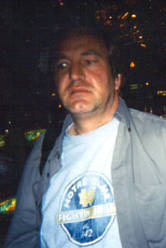 Geb wishes he hadn't bet
the company payroll.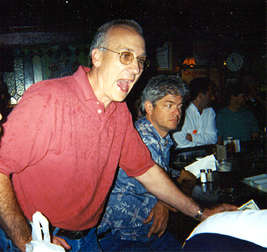 At the Irish Pub
Jack quietly orders another beer.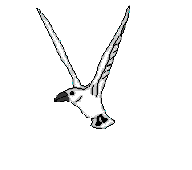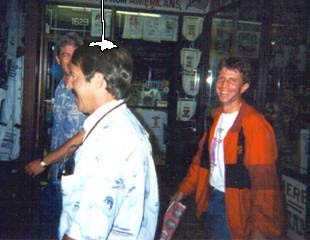 On the way to the Irish Pub, a seagull drops a load
on Odge's head. This pic taken just seconds later
by Harry. At first Odge thought it was some water
dripping from the awning overhead, until he ran his
fingers through his hair and felt something gooey,
as in pigeon shit.