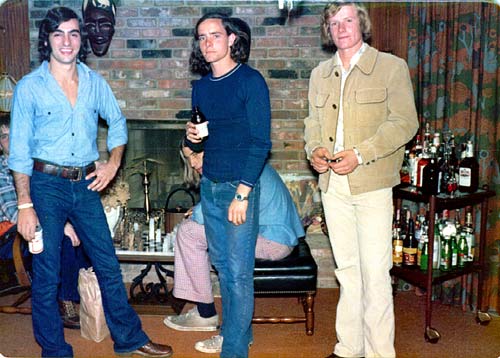 At Clete's house in Butterworth


(Notice Jacko and Steve McNair playing chess in the background. Check out the Denz's booze cart behind Jacko. During this night at Clete's house, Rob later on fell asleep in a chair, a photo you can see on his page by clicking here). And Howie always drank Bud- weiser, as you can see here. This is one of the great mysteries of the Cromwell Crew. Why did Howie always and only drink just Budwieser? Well, you can ask him.

Howie's parents used to eat dinner every Friday night at the Wedgewood Inn in Morristown. Read about a related ghost story from an 1833 murder there.


(Actually, it was Rod's Ranch
House where they went).
And who can forget Howie
getting drunk and dancing
nude to Sly & the Family
Stone's "Dance To The Music at Keith Harrison's house in Butterworth.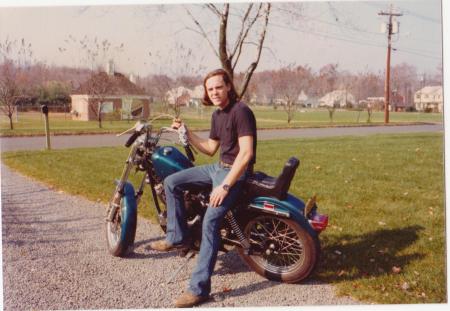 Unknown when this was taken, but probably 1970s, and location
was near his house and the field, as the sewage treatment
house, which is visible.