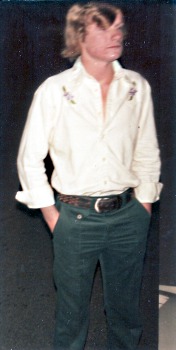 Bob Roast (above)
was also at this party.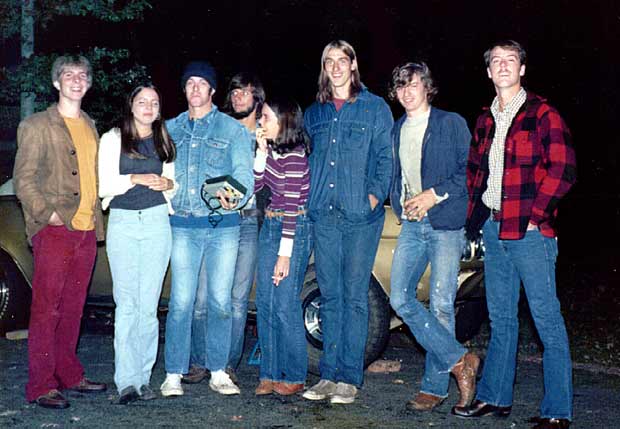 Steve McNair, his 2 sisters Martha & Andrea, Harry, Dave, Jack, and Farm Boys Brent Romberger
and Larry Munther (last two on right). Lary Munther (also known as Puss) is still doing lawn spraying.
Click here if you're doing the Tour of Years (1974). Check out the Pit behind McNair's house.
Hear comments
from Steve McNair
Part 1 & Part 2


New Year's Eve
at McNair's
Dec. 31st


1975







→

If your operating
system can't play
the above audio
files, read them here.