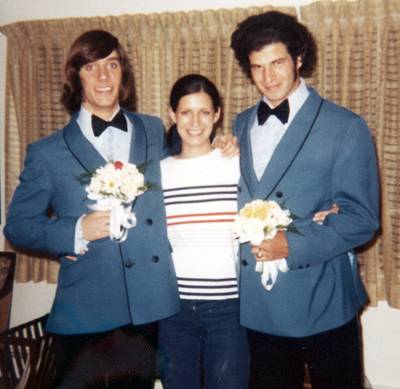 That's Joanne Bitz in the middle.
Photo likely taken at Bitz's house.

- 1973 -
Bitzo with Claire Bingeman and
Dave with Paula on prom night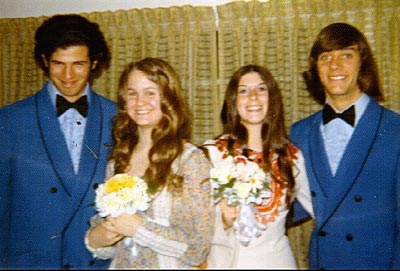 What was Claire Bingeman thinking to go out with Bitzo...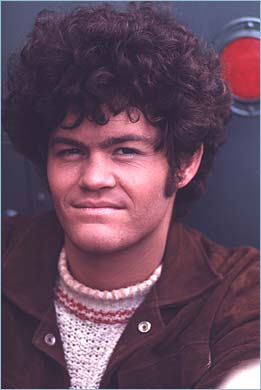 This is Micky Dolenz from The Monkeys.
Does anyone think Bitzo looks like him?