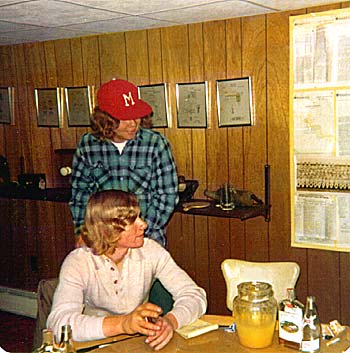 Southern Comfort and tequila, an unholy mix. And
that's probably vodka & orange juice in the pitcher.
Hear Rob
or read it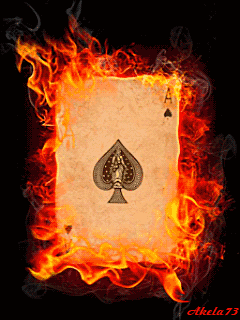 Doing
flaming
shots of
tequila
(151 proof)

but not
Grain Alcohol

Christmas
1975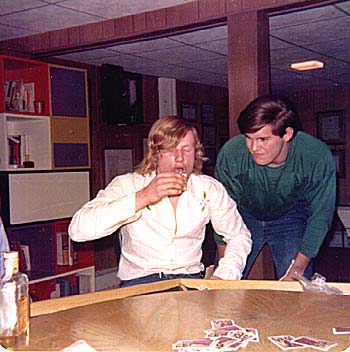 A shot of courage for the next round of Poker! Matt
watches Rob down a flaming shot of 151 tequila. Also
watch how these card games typically went. And also
watch here as well, and here. And don't forget fizbin.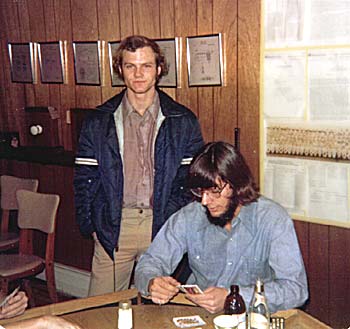 Notice salt shaker on table for margaritas. Feather (left) and Brother Dave (right) in photo, and we're playing 3-card guts.

Go
U

pstairs
watch out for Jesse
(does anyone think that Jesse
looked like Aunt Jemima?)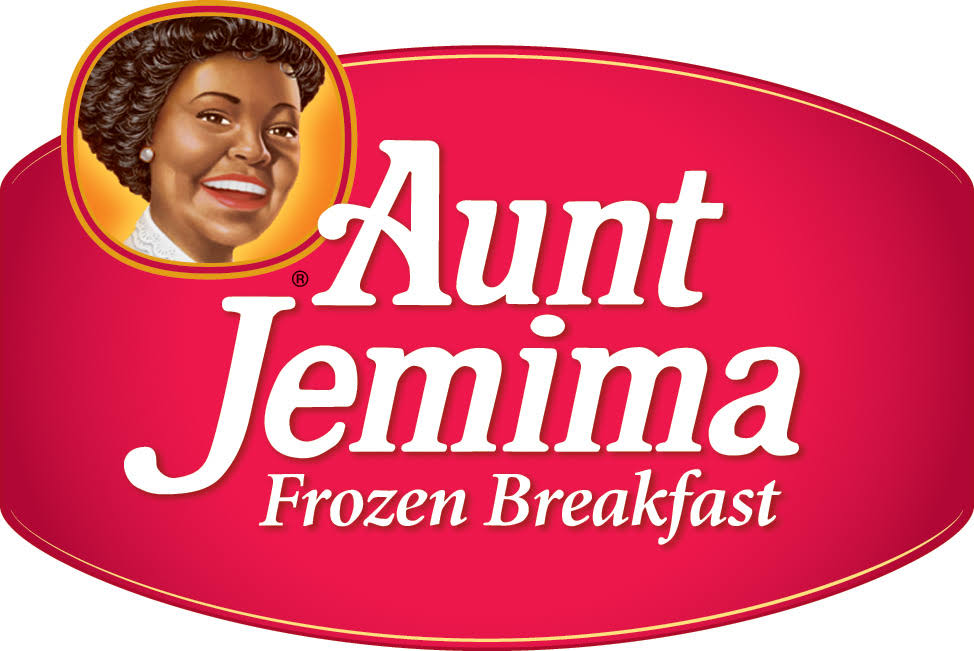 or out to
the High
Chamber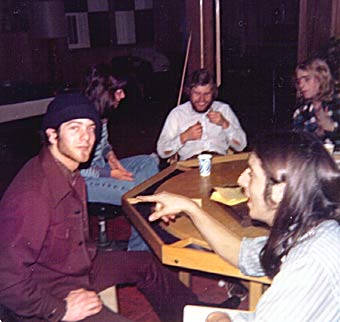 Terry points out Harry's all-brown leisure suit