A

t Terry's '89 reunion


Danny is stunned when he hears that the
crew will be having fish for dinner tonight.
He caught these two groupers.XXXXXXXX.
Danny with 2nd wife Debbie in Key West, FL
(mid - late 1990s). She's pretty good looking.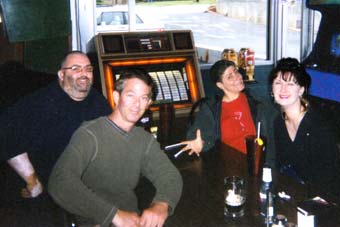 - Take the Danny Poll -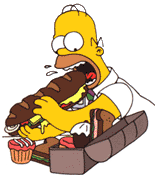 Back or jump to Terry's page
Left: Horace and best friend Mary Beth visit with Danny and Debbie. Photo taken by waitress. Unknown when, but probably between 2001 and April 2002.