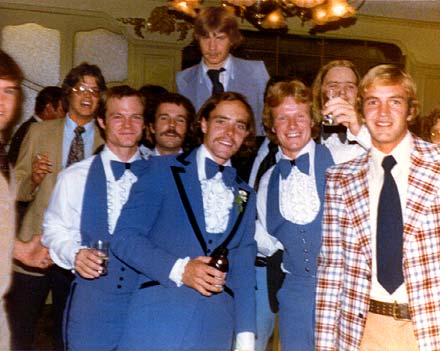 Does McNair look a little drunk to you? Also
notice how Howie always leans half way over.
At the reception
- Governor Morris Inn -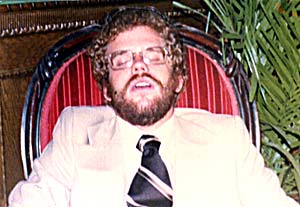 (which Bogie sleeps through)
Click here to return to
the Tour of Years 1977
Does anyone remember where Howie & Nancy
went for their honeymoon? Answer: Hawaii.