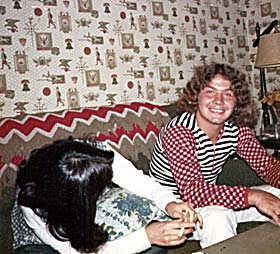 Who is this trying to evade the camera?


(It's either Karen Cassidy or Karen Kantrowitz)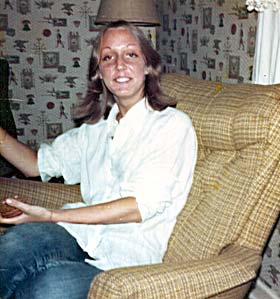 Kim later married Buddy Murphy, and
also had an older sister named Lori.
To see what Kim and Buddy look like
40 years later in 2014, click here.
Rob tries to get Beth Belote drunk. But his plan back-
fires. He gets drunk. C'mon Rob! Show a little spunk.